Happy Monday From
and . . . We are back!
What a trip! I will do my best to share it with you.
【拡散希望!RT!!】11月4日(日)、多くの女性が通う大阪梅田にある痩せるフィットネスクラブ、リズミックボクシングで開催された、世界初!KALIトップインストラクターJAPANオリンピック〜午前の部〜の様子です!リズミックボクシング会員様 約300名と世界各国のKALIトップインストラクター約87名のコラボレーション!物凄い熱気に包まれ、あの日にしか味わえない素晴らしい経験になりました!太鼓を使ったフィットネスは、リズミックボクシング創始者である内野隆司が第一人者として知られています!!午後の部も近日アップします!たくさんのシェアよろしくお願いします!リズミックボクシングホームページhttps://www.turhythbox.jpYouTube『HIKALI Channel』https://www.youtube.com/channel/UCEK3n6RnO1JrcNVAESjHO9w?view_as=subscriberInstagramRhythbox Umeda https://www.instagram.com/rhythbox_umeda/HIKALIhttps://www.instagram.com/hikaliuchino/

Posted by リズミックボクシング TSD KALI 大阪本店 on Saturday, November 10, 2018
Thank you everyone that held down the fort here at home!
You guys rock!
James, Matt, Kyle, Tony, Andrew, John and most of all, my wonderful wife, Ruth!
This Week at MKG Madison
Get ahead of the game!
MKG Littles
Starting to put everything together!
MKG Kids
Put the finishing touches on this blocks curriculum.
Beginners - Final Strikes
Intermediate - Kali Footwork / Foot Jab Counters / Takedowns
Advanced - Kali - Footwork / Partner Thai Pad work / Mount Escapes
MKG Method Phase 1
Finishing Up Single Stick Deflections /MKG Thai Long Combination - 15 count
MKG Method Phase 2
Starting a new section come and check it out!
Kali
Continuing with a Single Stick Deflection Series
Panantukan
Beginning Entries to Basic Sweeps
Grappling 
Taking the back and Take downs from the back!
Muay Thai
Countering the Right Cross
Jun Fan / JKD
Continuing the Jao Sao Series
MKG Madison will be Closed Thursday, November 22nd for Thanksgiving Day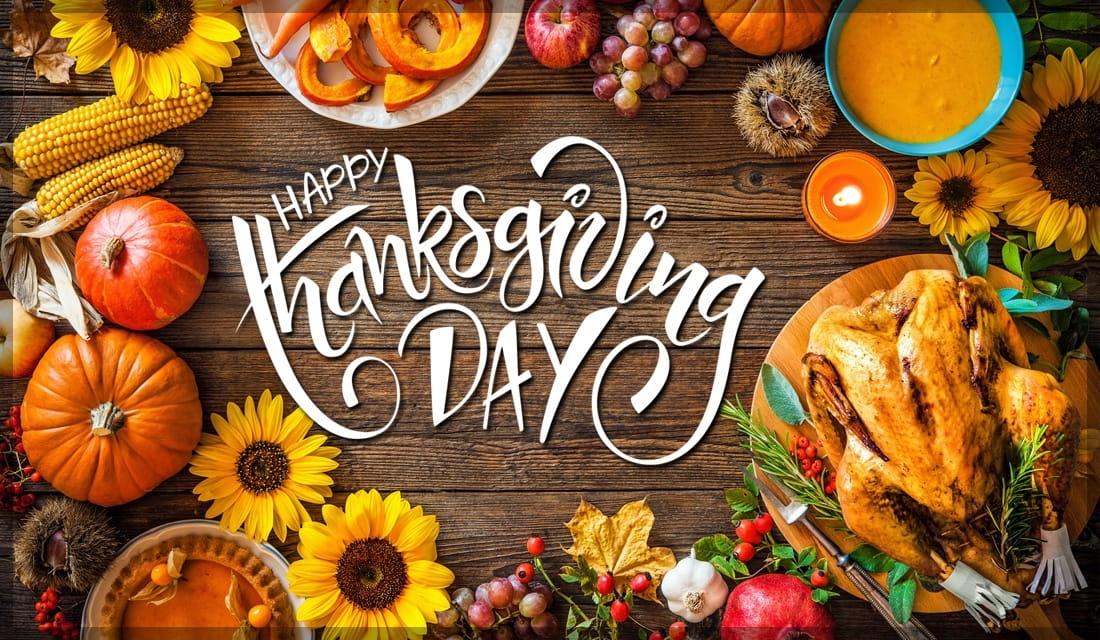 There will be a special schedule Saturday the 24th
9:30 am - MKG Littles
10:00 am - All MKG Kids (Beginner, Intermediate and Advanced)
11:00 am - Adult Cool Stuff Saturday! 
12:00 pm - Closed
If you have any friends that would like to check out MKG Madison stop by the desk for an Invite-Only Card for a 1 Week Free Pass.
This can only be given by a current student to a friend that is serious about beginning their martial arts journey! If they decide to join us and enroll for classes at MKG Madison you get FREE private lessons!
We look forward to seeing you all in classes this week! So get in here and get your reps in!
As always, we will be Training Safe, Training Hard and Having a ton of Fun!
Don't miss out! See you at the gym!
Josh, Ruth and the MKG Staff