Happy Monday From
MKG Kids and Littles Winter Testing
The Week of December 10th
MKG Kids Beginners Class (White Belts)
Monday, December 10th - 4:00 - 4:30 pm
MKG Kids Intermediate Class (Yellow - High Green)
Monday, December 10th - 4:30 - 6:00 pm
MKG Kids Advanced Class (Blue and Up)
Wednesday, December 12th - 4:30 - 6:00 pm
MKG Littles Class (ages 4 - 6)
Saturday, December 15th - 9:00 - 10:00 am
All other MKG Kids classes will be cancelled the days of testings.
Adult Phase 1 Testing
Saturday, December 22nd @ 1:30 pm
Sign up on the white board!
MKG Madison is an official drop off location for this years Toys for Tots Campaign!
The campaign is going great so far! If you haven't had a chance to donate yet and still would like to you can drop off toys anytime through Saturday, December 8th! 
Last Week at MKG Madison
Check out the fun things happening!
The Toy for Tots Drive has been going great! You can still donate!
What a Fun group of Kiddos for the Drop N' Shop event! Thanks for coming!
Thank you to everyone that join for the Esapda y Daga Workshop!
A little Monday night recap at MKG Madison! #mkgmadison #mkgmethod #mkgmartialarts #mkgkids #mkg4l #kaliescrimaarnis #panantukan

Posted by MKG International Martial Arts Madison on Tuesday, November 27, 2018
Here is a bit of what happened earlier this week and what you expect tonight at MKG Madison . . .5 pm - Stick To It5:45 pm - Phase 17:00 pm - Phase 2

Posted by MKG International Martial Arts Madison on Thursday, November 29, 2018
This Week at MKG Madison
Get ahead of the game!
MKG Littles
Starting Test Prep
MKG Kids
Starting Test Prep!
MKG Method Phase 1
Double Stick - Mixing Methods / Single Stick Entry Drills / Thai Pads - Knee Reaction Drills
MKG Method Phase 2
Double Stick Sumbrada / Single Stick with Rear Hand Awareness / Jab Counter Series
Kali
Finishing Up with a Single Stick Deflection Series
Panantukan
Connecting Sweeps
Grappling 
Finishing Up and Take downs from the back!
Muay Thai
Entering it to the clinch
Jun Fan / JKD
Continuing the Jao Sao Series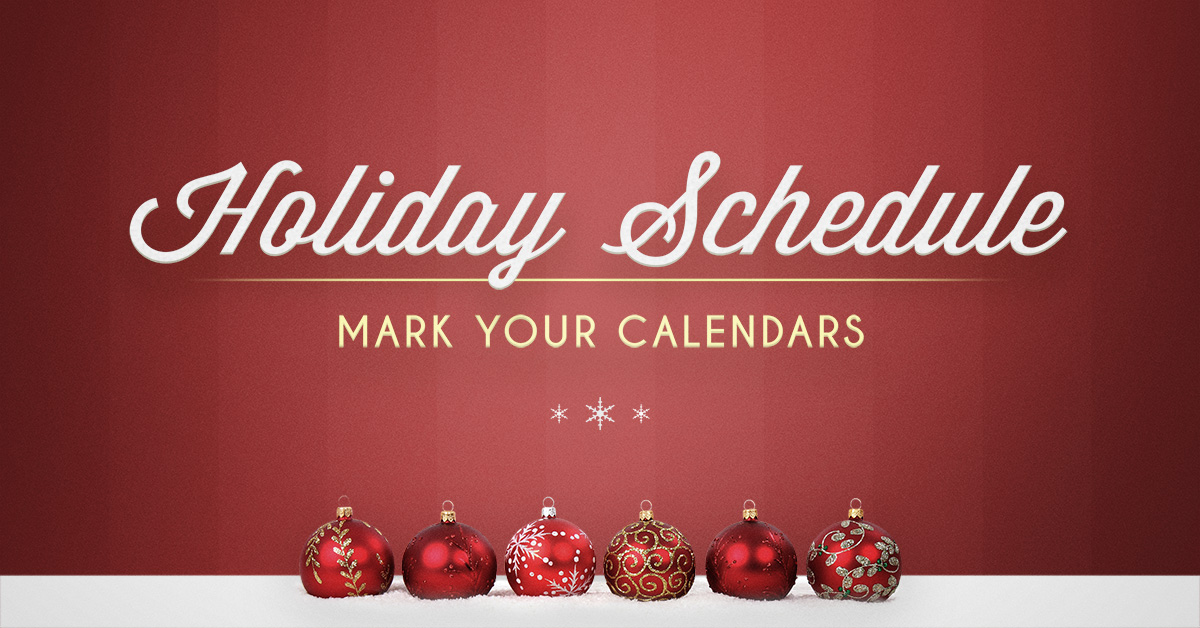 MKG Madison will be closed over the Christmas and New Years Holidays.
Monday, December 24th (Christmas Eve) through Tuesday, January 1st (New Years Day)
We look forward to getting back to classes starting Wednesday, January 2nd 2019!
The MKG Madison Staff plans to taking advantage of this short break to spend time with our family and friends.
We hope you will be able to do the same!
Happy Holidays!
If you have any friends that would like to check out MKG Madison stop by the desk for an Invite-Only Card for a 1 Week Free Pass.
This can only be given by a current student to a friend that is serious about beginning their martial arts journey! If they decide to join us and enroll for classes at MKG Madison you get FREE private lessons!
We look forward to seeing you all in classes this week! So get in here and get your reps in!
As always, we will be Training Safe, Training Hard and Having a ton of Fun!
Don't miss out! See you at the gym!
Josh, Ruth and the MKG Staff