Happy Monday From
Get to the Gym! Even though you may not feel like it!
The holidays can be a great time for most, but the are some that this time of year can be hard on.
During this time we tend to think a lot about family, friends and loved ones. For many that is a wonderful feeling, but for some it is a reminder of those that they they can't be with. Those that are far away or have passed on. Those feelings of joy and connectness turn into stress, sadness and maybe loneliness.
I just wanted to take a few seconds to remind everyone that as much as martial art training can be a great physical outlet, it can be an important mental and emotional outlet. If you feel stressed, anxious, lonely or sad, get to class even though you may not feel like it. You will feel better when you get a work out in. Swing a stick, smack a pad. Get in some impact therapy. Try to leave those feelings outside and focus on something else for a while.
If you are feeling lonely, I want you to know that you have a FAMILY here at MKG Madison. We miss you when you are not here and happy to see you when you are in class. We are here for you when you need us.
Here is a great article from AWMA that can explain it much better if you dont believe me. 😉
http://blog.awma.com/martial_arts_for_stress_relief/
See you in class!
MKG Kids and Littles Winter Testing
This Week !!!
MKG Kids Beginners Class (White Belts)
Monday, December 10th - 4:00 - 4:30 pm
MKG Kids Intermediate Class (Yellow - High Green)
Monday, December 10th - 4:30 - 6:00 pm
MKG Kids Advanced Class (Blue and Up)
Wednesday, December 12th - 4:30 - 6:00 pm
MKG Littles Class (ages 4 - 6)
Saturday, December 15th - 9:00 - 10:00 am
No Advance MKG Kids Classes Monday, Dec. 10th
No MKG Kids Beginners or Intermediate Classes on Wednesday Dec, 12
No MKG Kids Beginners, Intermediate or Advance Classes on Saturday, Dec. 15th 
Adult Phase 1 Testing
Saturday, December 22nd @ 1:30 pm
Sign up on the white board!
MKG Madison is an official drop off location for this years Toys for Tots Campaign!
The campaign is going great so far! If you haven't had a chance to donate yet and still would like to you, can still drop off toys TONIGHT ONLY! We will be delivering the toy tomorrow, Tueday, December 11th.
After a hard working and possibly stressful testing week, we think our MKG Kids need a break from the norm!
So, we always have GAME WEEK!
Game Week is December 17th - 22nd. And we will be having the MKG Kids together in a single classes.
The schedule will look like this:
Monday, December 17th
MKG Kids White - Black Belt at 4:30 - 5:15 pm
Wednesday, December 19th
MKG Kids White - Black Belt at 4:30 - 5:15 pm
Saturday, December 22nd
MKG Littles - 9:30 - 10:00 am
MKG Kids White - Black Belt at 10:00 - 10:45 am
It should make it a super fun week!
If you have any questions, contact us at the front desk or by email at info@mkgmadison.com
This Week at MKG Madison
Get ahead of the game!
MKG Littles
Testing This Saturday at 9:00 am!
MKG Kids
MKG Kids Beginners Class Testing TODAY, Monday, December 10th at 4:00 pm!
MKG Kids Intermediate Class Testing TODAY also at 4:30 pm!
MKG Kids Advanced Class Testing Wednesday, December 12th at 4:30 pm!
MKG Method Phase 1
Double Stick - Mixing Methods / Single Stick Entry Drills / Thai Pads - Knee Reaction Drills
MKG Method Phase 2
Double Stick Sumbrada / Single Stick with Rear Hand Awareness / Jab Counter Series
Kali
 Single Stick Sumbrada Flow
Panantukan
Connecting Sweeps
Grappling 
Connecting Take downs from the back!
Muay Thai
Entering it to the clinch
Jun Fan / JKD
Finishing Jao Sao Series the Jao Sao Series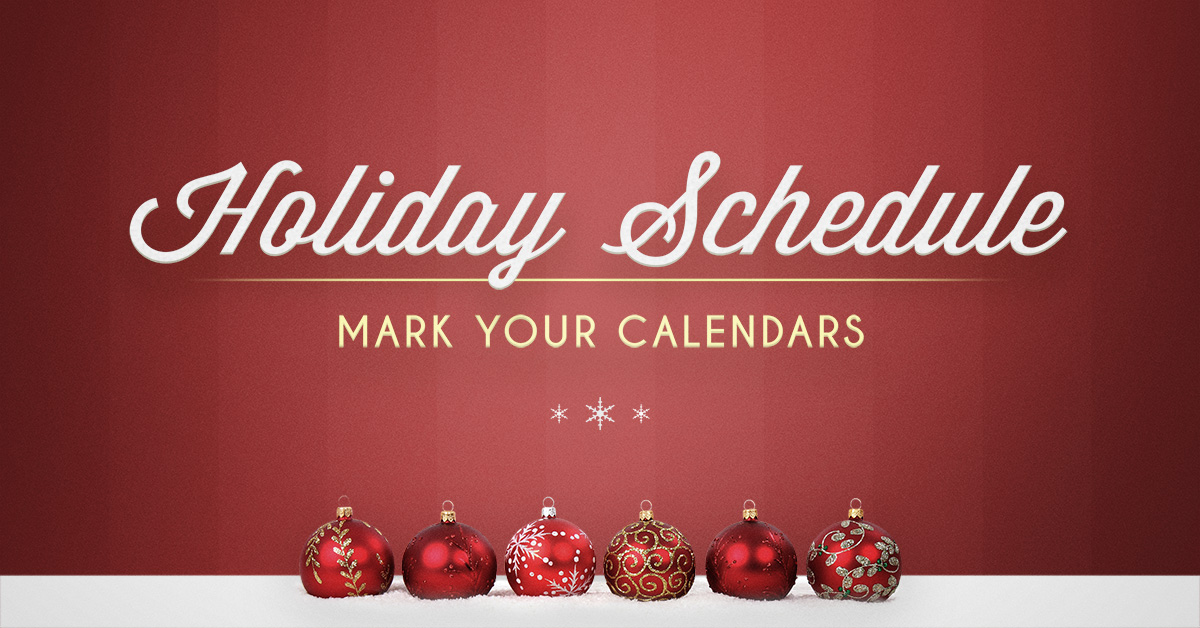 MKG Madison will be closed over the Christmas and New Years Holidays.
Monday, December 24th (Christmas Eve) through Tuesday, January 1st (New Years Day)
We look forward to getting back to classes starting Wednesday, January 2nd 2019!
The MKG Madison Staff plans to taking advantage of this short break to spend time with our family and friends.
We hope you will be able to do the same!
Happy Holidays!
If you have any friends that would like to check out MKG Madison stop by the desk for an Invite-Only Card for a 1 Week Free Pass.
This can only be given by a current student to a friend that is serious about beginning their martial arts journey! If they decide to join us and enroll for classes at MKG Madison you get FREE private lessons!
We look forward to seeing you all in classes this week! So get in here and get your reps in!
As always, we will be Training Safe, Training Hard and Having a ton of Fun!
Don't miss out! See you at the gym!
Josh, Ruth and the MKG Staff