Good Morning and Happy Monday!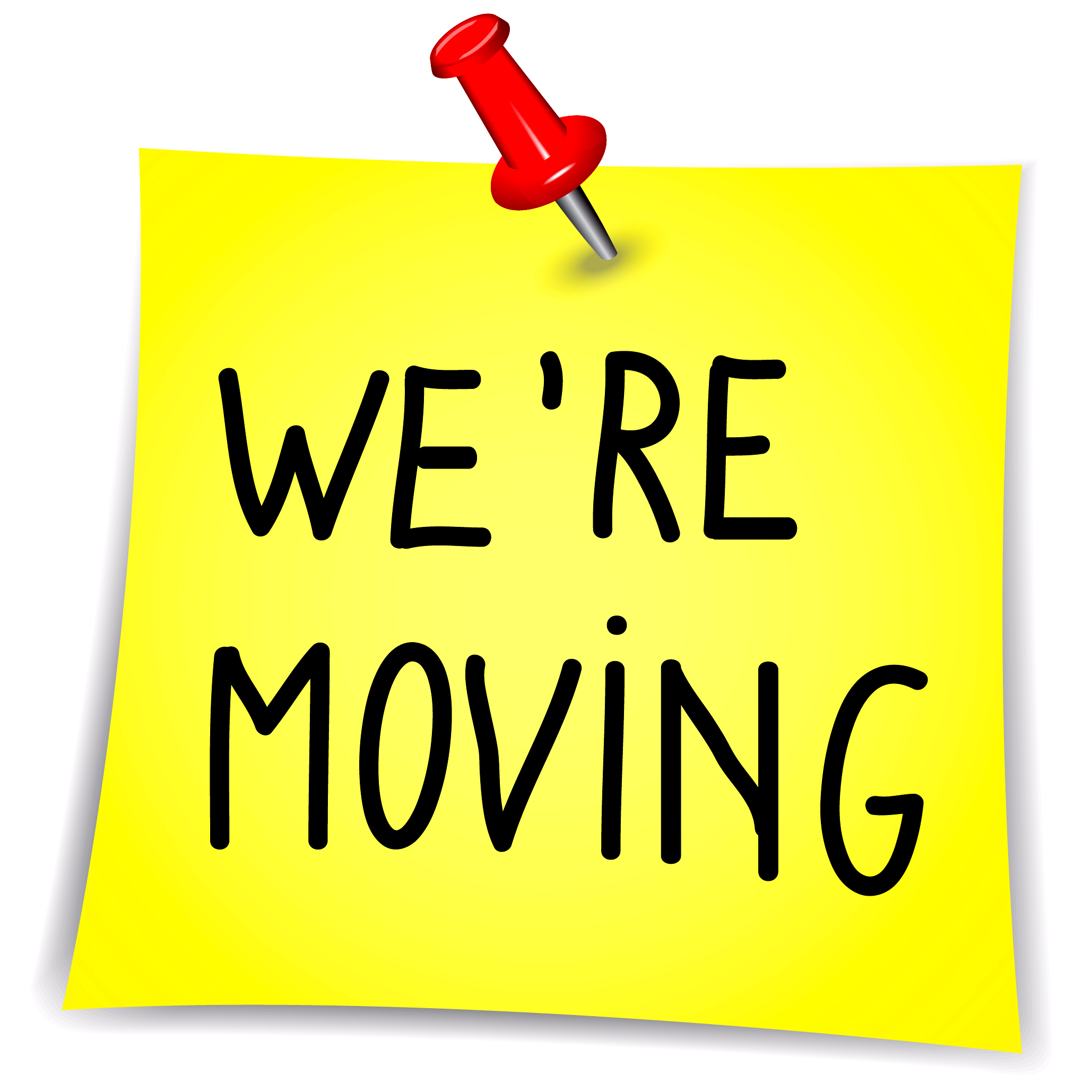 No Classes October 1st - 4th
Don't worry MKG Madison IS NOT GOING ANYWHERE.
The Prior family is moving from our home of 23 years October 1st - 4th.
That means that we will be way too busy lifting and carrying boxes to have classes.
The canceled classes include:
Thursday, October 1st
6:00 pm - Phase 2 (Looking for a sub)
Friday, October 2nd
5:30 pm - MKG Madison Hang Out
Saturday, October 2nd
9:00 am - MKG Littles
10:00 am - MKG Kids
ALL Private lessons times will be canceled
First things first - Bug Fixes
Class Registration Issues
Over the last month or so I have be getting reports of issues with "Cookies" causing problems with registering for classes online.
Although I am not super tech-savvy, I have received some clarification on what the issue could be.
Sometime this summer there were some changes in how cookies are being handled. That changes caused some issues with cross-site and same-site cookies. I sound pretty savvy now, huh? (Thanks, Mr. Boulineau) I honestly have very little understanding of what I just said, but we have made some changes in online registration to correct it (I hope).
As always, got to www.mkgmadison.com
Click the "Class Schedule" tab at the top of the page or for moblie tap the "Triple Toaster" and then tap "Class Schedule"
Then register as you would before.
If you were using the Zen Planner Member App to register for class there should be no changes or issues.
If you would like to use them here are the links to download them to your mobile device.
We apologize to anyone that was having trouble. Please let us know if you continue to have any issues and we will be happy to help.
Next Up - Additions!
Starting October - More Classes
Starting Tuesday, October 6th
Daytime Open Gym Times - Tuesday and Thursday 12 noon - 3 pm
You will able to register for open gym times. These times will be limited to 30 min sessions. If there is no one registered for the session after you, you welcome to stay and continue for the next 30 min session.
You are welcome to come with a cohabitating partner for partner training. Otherwise, training is limited to solo heavy bag work, shadowboxing, personal training, and calisthenics.
Starting Monday, October 19th
Mixed Striking Focus Class - Mondays at 6 pm
This class will follow our Kickboxing Essentials Class. This class will be exploring, comparing, and contrasting Panantukan, Jun Fan/JKD, and Muay Thai.
Advanced Weaponry Focus Class - Wednesdays 6 pm
This class will follow our Stick To It class. In this class will be making deeper dive into the the weaponry aspect of the FIlipino Martial arts
These new classes will have In-person and Live streaming options, so no one will miss out!
We will see how this goes and if these options are well received we will continue to add more options.
I understand that some are still a little cautious about getting back to live in-person training in a group class.
So, we are doing everything we can to keep you moving!
All current students get 1 FREE private lesson per week.
***CLASS PASS STUDENTS***
If you are a class pass student, your class passes can be used for these private classes!
Let us know if you have any questions or issues so we can keep you moving!
We are still rocking classes outside!
(when weather allows)
We understand that training with a face-covering comes with some risk. To comply with the new statewide mandate, I will do my best to provide class outside in the rear of the building (when the weather allows) so that we can continue to observe physical distancing and train without face-covering (if you wish too). Please check our Facebook Page to see if the class you are planning to attend we will be training outside. If rain is in the forecast, all classes will be held inside and will require a face-covering.
We are going to continue to Live Streaming Zoom classes for those that are not able to comply with the mandate.
MKG International Live Streamed Classes
Don't Miss Out!
The MKG International On-Line Classes are still up and rolling!
If you are a current MKG Madison member you know you have access to all of these classes!
Take advantage of as many classes as you can this a unique opportunity to training with MKG Family from all over the world!
You are a member of any MKG International branch you should be receiving consistent emails for zoom meeting ids and updates!
If you are not a member, get connected with your neared MKG Branch to help you!
Current Emergency Orders
from PHMDC
We are continuing to do everything that we can maintain a safe training environment for all of our students that are choosing to resume in person classes.
As things change we are watching the guidelines set by the State of Wisconsin and Public Health Madison & Dane County. To keep up and read the current order click the buttons below.
MKG Madison Policies and Procedures
COVID 19 / Corona Virus
Stay Connected with MKG Madison!
Check out our Social Media
We look forward to seeing you all in classes this week! So get in here and get your reps in!
As always, we will be Training Safe, Training Hard and Having a ton of Fun!
Don't miss out! See you at the gym!
Josh, Ruth and the MKG Staff