Happy Monday!
Congratulations!
When you see these 2 guys at the gym make sure you congratulate them for reaching their goals!
Dan passed his Kali Level 2 test!
and
Gus earned his White belt in the MKG Littles Class!
Whay to go gents! Keep up the good work!
Panantukan Seminar at Affinity Martial Arts Wausau
Saturday, November 2nd
BEGINNERS WELCOME!!
Guro Josh Prior from MKG International Martial Arts Madison will be sharing the Filipino Martial Art of Panantukan (Filipino Boxing). This workshop will focus on the correlation between knife work to boxing. If you are interested in the blade, boxing, or just want to learn something new this workshop is for you!
Hosted by Affinity Martial Arts and Wellness of Wausau
Best In Madison 2020
Wow. Thanks to you guys MKG Madison has been nominated for Best in Madison 2020.
The final voting period continues through October 31st.
Unlike round one, in which you can vote every day for what you think is best, in round two of final voting, you will only be able to vote once per category, so consider your pick and make your vote count!
The ballot can be found on our website at www.madisonmagazine.com/bom.
Thank you for all of your support!
MKG Madison Youth Classes
Word of the Unit is Control!
Halloween Party! October 30th 4:30 - 6:00 pm
On Wednesday, October 30th we will be merging our Intermediate and Advance classes for one fun filled Halloween class from 4:30 - 6:00 pm
We will be playing Halloween games and also be talking about Trick or Treating Safety Tips.
Students are encouraged to wear costumes that are easy to move in and have very few extra props.
We will be playing active games and we don't want anyone to get hurt or anything to get broken!
There will also be some contests and candy!
So don't miss out!
Wednesday, Oct0ber 30th 4:30 - 6:00 pm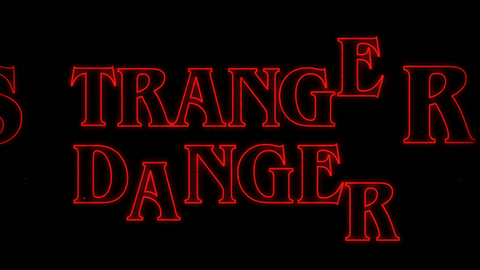 Word of the Month: Control
Also in October we will be talking about Control. We will sharing ways to have self control! The 3 areas that we touch on are:
Controlling our Minds - Focused and Positive.
Controlling our Mouths - Our Words have power.
Controlling our Bodies - Keep our hands and feet ourselves.
and several other ideas.
This weeks topic is: Reviewing all areas of Control!
Stranger Danger Week
This week in classes we will talking about:
Using you Brain - By being smart and avoiding Strangers.
Using our Voice - To tell trusted adult about strangers.
Using your Body - How to get away to safety.
Using you Feet - Run Away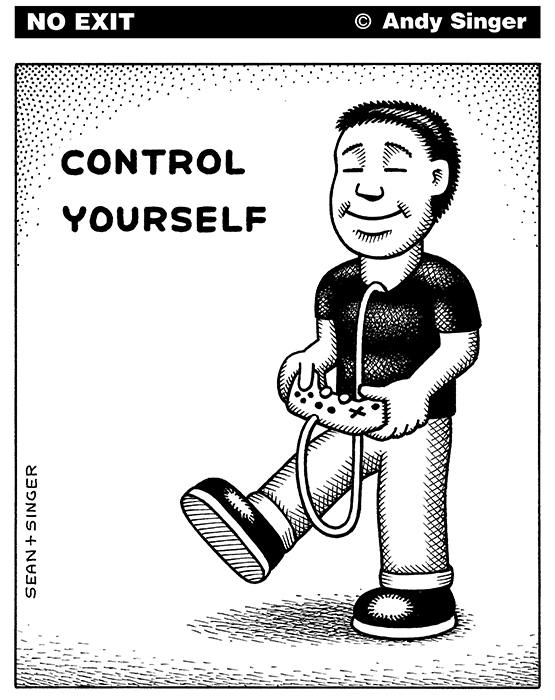 MKG Madison Adult Classes
Check it out and get a head start!
Midwest Events and seminars
Click images for more information
Are you new at MKG Madison? First of all, Welcome!
We encourage you to check out all of the classes we offer at MKG Madison!
Want to keep moving, but your in knots?
We are excited to be partnering with Amanda Reynolds of Peaceful Warrior Massage Therapy
With this partnership, MKG Madison be able to provide more options to keep you healthy and moving at your best! Amanda is an excellent massage therapist that has experience in both Eastern and Western methods. She will be accepting clients at MKG Madison on Fridays only, beginning this week!
To schedule an appointment contact Amanda at (608) 571-7754 or by FB message (Click Here)
Mano Mano's New Summer Collection!
Mano Mano Apparel is made by martial artists for martial artists.
Mano Mano has striking yet simple apparel that shares you passion for martial arts in style.
Stay Connected with MKG Madison
Check out all of our Social Media!
We look forward to seeing you all in classes this week! So get in here and get your reps in!
As always, we will be Training Safe, Training Hard and Having a ton of Fun!
Don't miss out! See you at the gym!
Josh, Ruth and the MKG Staff