Happy Monday!
Another Great Weekend with Guro Diana Rathborne
Thank you to everyone that joined us!
What a great weekend! It was our honor to host the legendary Diana Rathborne. On Saturday, Guro Di lead an exclusive group of ladies to be aware, access situations, avoid problems and act to to defend themselves if needed. It was a great day. Thank you to Matthew and Ezra for taking the shots for the ladies.
On Sunday, Guro Rathborne teach a functional and fun martial arts seminar. She shared concepts and techniques from Filipino weaponry, Panantukan, Jun Fan and Muay Thai. It was a great weekend. Thank you to everyone who came out to support this great event. 
For more information about Guro Diana Rathborne and Rathborne Training check out her website, www.rathbornetraining.com.
Best In Madison 2020
Wow. Thanks to you guys MKG Madison has been nominated for Best in Madison 2020.
The final voting period continues through October 31st.
Unlike round one, in which you can vote every day for what you think is best, in round two of final voting, you will only be able to vote once per category, so consider your pick and make your vote count!
The ballot can be found on our website at www.madisonmagazine.com/bom.
Thank you for all of your support!
MKG Madison Youth Classes
Word of the Unit is Control!
Halloween Party! October 30th 4:30 - 6:00 pm
On Wednesday, October 30th we will be merging our Intermediate and Advance classes for one fun filled Halloween class from 4:30 - 6:00 pm
We will be playing  Halloween games and also be talking about Trick or Treating Safety Tips.
Students are encouraged to wear costumes that are easy to move in and have very few extra props.
We will be playing active games and we don't want anyone to get hurt or anything to get broken!
There will also be some contests and candy!
So don't miss out!
Wednesday, Oct0ber 30th 4:30 - 6:00 pm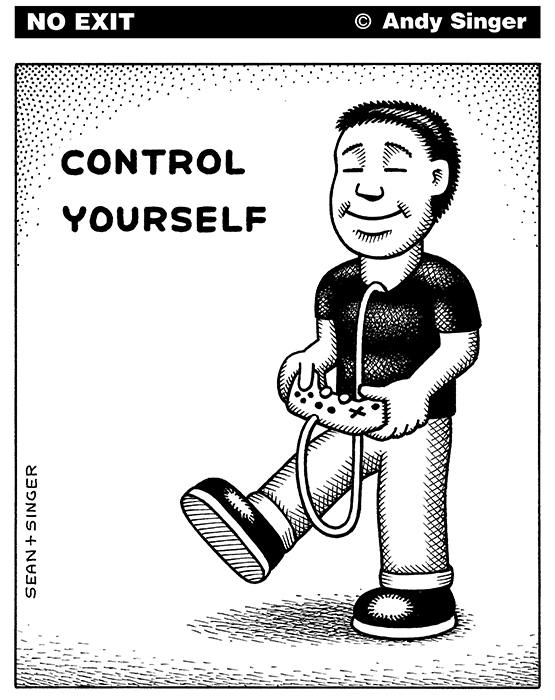 October's Mat Chat Topics
October is Bully Awareness Month.
Last week, we introduced our Bully Awareness program. Throughout the month we will be refering back to the 4 things that we talked about:
Use Your Brain - Avoid the Bullies
Use Your Voice - Say what you mean, and mean what you say!
Use Your Body - "Crazy Monkey"
Use You Feet - To run away!
Word of the Month: Control
Also in October we will be talking about Control. We will sharing ways to have self control! The 3 areas that we touch on are:
Controlling our Minds - Focused and Positive.
Controlling our Mouths - Our Words have power.
Controlling our Bodies - Keep our hands and feet ourselves.
and several other ideas.
This weeks topic is: Controlling our Body!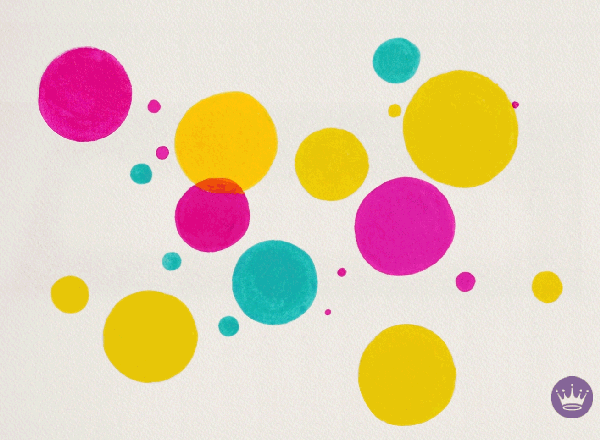 Congratulations to our MKG Kids that earned their stripes this week!
Matthew, Olivia, Elsa
MKG Madison Adult Classes
Check it out and get a head start!
Midwest Events and seminars
Click images for more information
Are you new at MKG Madison? First of all, Welcome!
We encourage you to check out all of the classes we offer at MKG Madison!
Want to keep moving, but your in knots?
We are excited to be partnering with Amanda Reynolds of Peaceful Warrior Massage Therapy
With this partnership, MKG Madison be able to provide more options to keep you healthy and moving at your best! Amanda is an excellent massage therapist that has experience in both Eastern and Western methods. She will be accepting clients at MKG Madison on Fridays only, beginning this week!
To schedule an appointment contact Amanda at (608) 571-7754 or by FB message (Click Here)
Mano Mano's New Summer Collection!
Mano Mano Apparel is made by martial artists for martial artists.
Mano Mano has striking yet simple apparel that shares you passion for martial arts in style.
Stay Connected with MKG Madison
Check out all of our Social Media!
We look forward to seeing you all in classes this week! So get in here and get your reps in!
As always, we will be Training Safe, Training Hard and Having a ton of Fun!
Don't miss out! See you at the gym!
Josh, Ruth and the MKG Staff