Monthly Newsletter - March 2021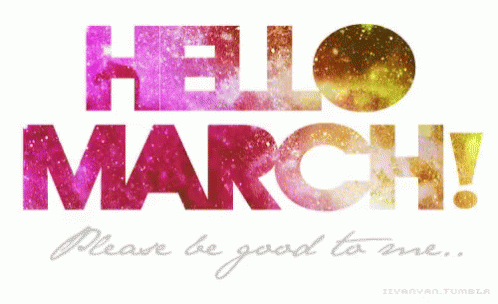 Happy March!
February was a good month . . . except for the snow and cold. Last month, with the decline of Covid cases and the vaccine administration going up, we were allowed to start training with partners again for the first time in almost a year. If you missed it here is what we are allowed to do now:
As of Wednesday, February 10th, a new Emergency Order from Public Health Madison & Dane County has been in effect. Under the new order, Sport is allowed again. Martial arts training falls in the category. Which means we are allowed to train with partners again. I emailed the Public Health Department to make sure to have a clear understanding as to how it relates to a martial arts school and here was their response.
Hi Joshua,
You can have up to 25 people participating in drills with no distancing, and as a business you'll need to stay under the 50% capacity limit.
So to answer your question: So for clarification, do martial art activities fall under the guidelines of "sports"? If so, under Emergency Order #13, will students of different households be able to train, practice, drill together, as long as they are masked and our business is at/under 50% capacity? The answer is 'YES'.
Thanks,
Public Outreach Team

Public Health Madison and Dane County | coronavirus@publichealthmdc.com
210 Martin Luther King Jr. Blvd, Room 507, Madison WI 53703 | Phone: (608) 243-0587 | Fax: (608) 266-4858 | Facebook | Twitter
Healthy People. Healthy Places.
Here are the things that WON't change due to the new order:
The class schedule will not change (yet).
You must continue to reserve your spot in class via our online calendar or Zen Planner App
Online classes will still be available.
When you attend in-person classes you will be required to wear masks at all times while in the building.
While in-person partner training is not required. You are welcome to train on the equipment or solo.
Here are some of the things that WILL change due to the new order:
Class size limits will be raised to 12 people per class (Order maximum is 25)
Classes will be more partner training oriented (as opposed to solo training oriented)
Monday's Mixed Striking class is now "Panantukan - Filipino Dirty Boxing"
There is a little light at the end of the tunnel but, we want to make sure it is the end of the tunnel and not an oncoming train. We are cautiously excited that at the step forward. I do not want to make changes too quickly. We will slowly and safely get back to normal.
Just because we are able to, doesn't mean that everyone will be ready and comfortable with training with partners. We understand if you still going to be cautious. You are welcome to participate in any way you feel comfortable.
Having to make some changes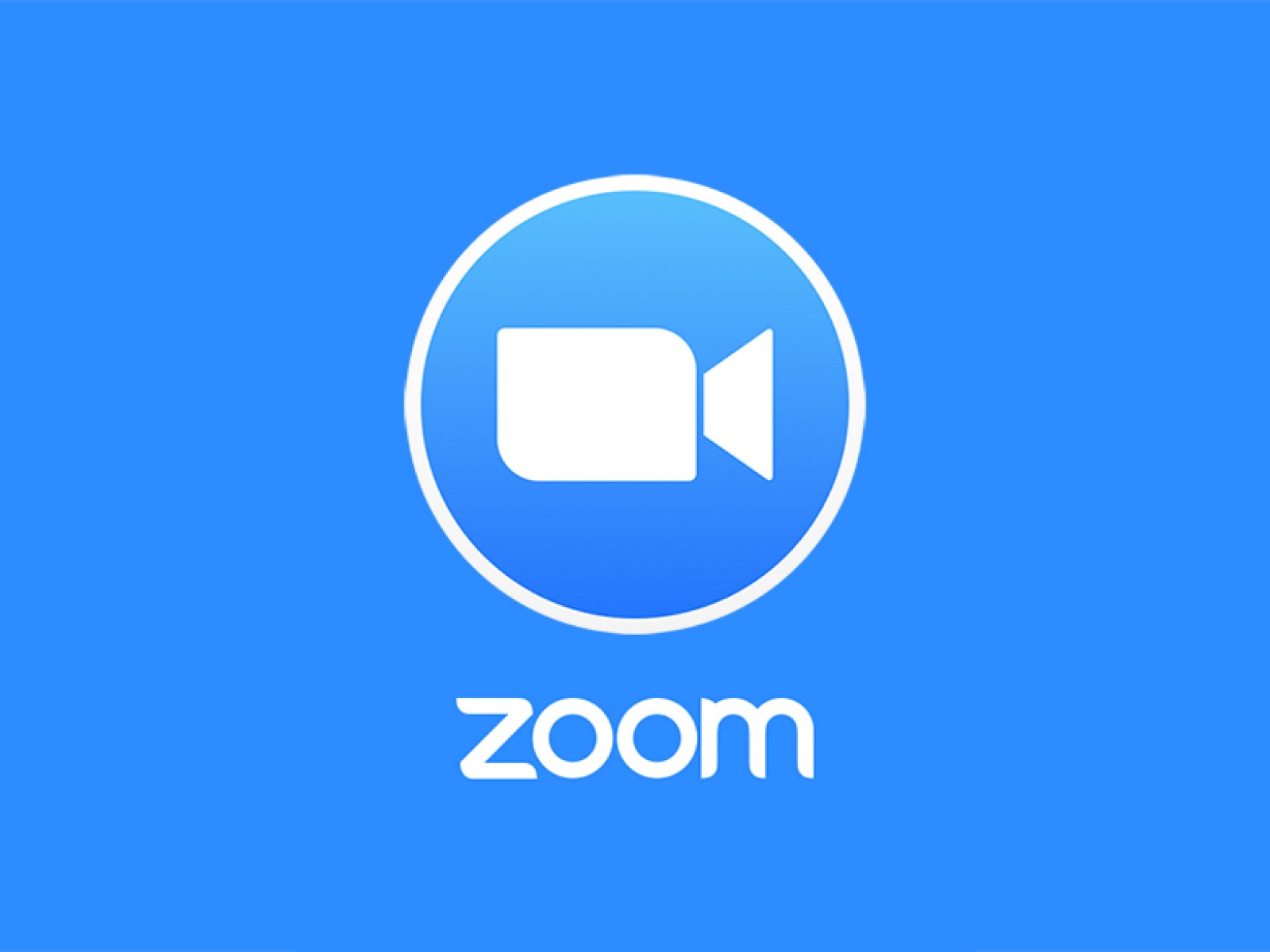 So over the last few weeks we have been having more students coming to class in-person. You may have noticed that I have been struggling to teach both the in-person class with partners and the online solo training. Over the next few weeks, I will be trying some different methods of teaching classes. If you are training on-line you may notice more of a spectator feel to class and opposed to teaching to the screen.
Please feel free to send me your feedback on these different methods.
Watch for Schedule Changes.
As we start to get back to "Normal" I would like to start to get back to our full schedule!
We are not there yet. It depends on how we continue to progress on the Covid front in Dane County. With the direction we are currently going I can see it happening soon.
Any schedule changes that we would make would be ADDITIONS to our classes and maybe some small rearranging.
As soon as, we get some more solid direction from Public Health, I will be able to give you more detailed information.
Just keep your eyes on your inbox!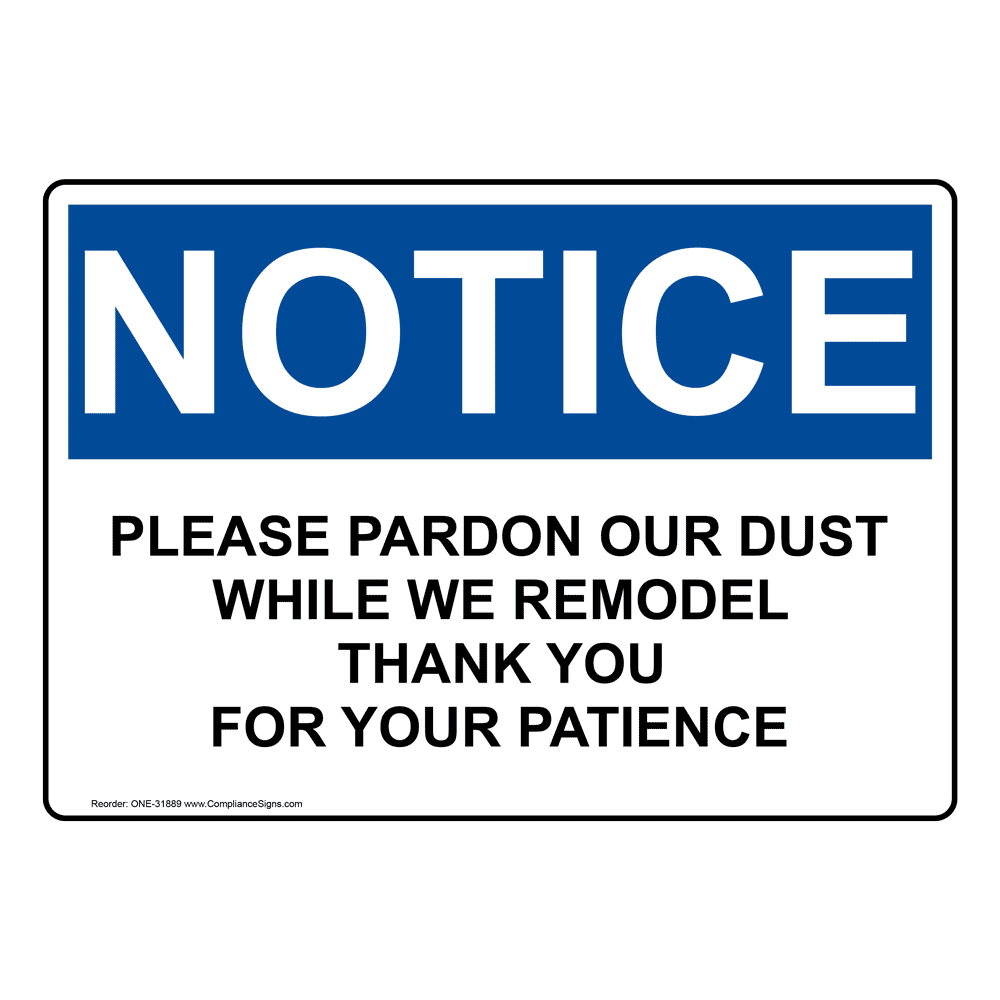 Excuse Our Dust.
The first small, but dramatic change you can see as you enter the gym. We are doing a little bit of remodeling. The first thing that happens anytime you remodel is DEMOLITION! We have removed the front desk and will be moving things around to make things easier to entering and exiting the training area. The full transformation will take some time, so thank you for being patient through the transition. It will be worth it!
Events in March!
Check it out!
Expandable Baton Lives Stream with Guro Rick Faye - March 20th
A no-nonsense defensive tool looked at through the lens of Filipino Martial Arts. Also known as the 'get out of my Livingroom' stick.
Guro Rick Faye will be teaching this special 2-hour workshop as a crash course in the baton. Beginners and experienced students alike can expect to get something out of the event.
1 Year of Live Stream Classes Celebration with Guro Rick Faye! - March 21st
To Join the event, you will just need to sign up for a free preview of our international class! Instructions and a link to the event will be there when you sign in!
We are celebrating 1 year of live stream classes with a special 1-hour session! Guro Rick Faye will be teaching, with a focus on destructions. This will be a great look into how the different arts we do handle the same idea and a great chance to add some really nasty tricks into your repertoire.
Additional Training Options
Open Gym / Private Lessons
We have FREE private lessons available for eligible members.
Contact us at info@mkgamdison.com for specific details and to see if you are eligible for these FREE private lessons!
MKG International Live Streamed Classes
Don't Miss Out!
The MKG International On-Line Classes are still up and rolling!
If you are a current MKG Madison member you know you have access to all of these classes!
Take advantage of as many classes as you can this a unique opportunity to training with MKG Family from all over the world!
You are a member of any MKG International branch you should be receiving consistent emails for zoom meeting ids and updates!
If you are not a member, get connected with your neared MKG Branch to help you!
Current Emergency Orders
from PHMDC
We are continuing to do everything that we can maintain a safe training environment for all of our students that are choosing to resume in person classes.
As things change we are watching the guidelines set by the State of Wisconsin and Public Health Madison & Dane County. To keep up and read the current order click the buttons below.
MKG Madison Policies and Procedures
COVID 19 / Corona Virus
Stay Connected with MKG Madison!
Check out our Social Media
We look forward to seeing you all in classes this week! So get in here and get your reps in!
As always, we will be Training Safe, Training Hard and Having a ton of Fun!
Don't miss out! See you at the gym!
Josh, Ruth and the MKG Staff