Monthly Newsletter - February 2021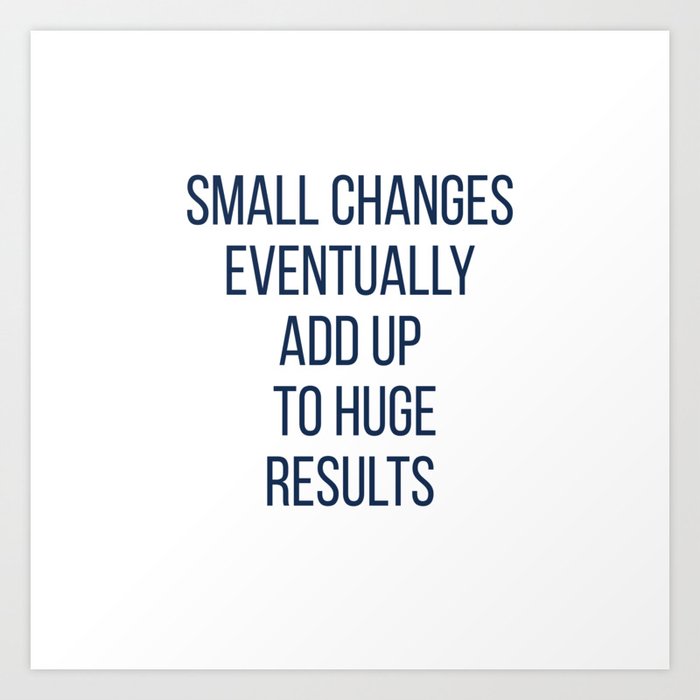 Happy February!
Small changes and add up to big results!
It is looking like there is a light at the end of this tunnel. It could be big things like the slowing of the spread of Covid here in Dane county and that vaccines starting to be administered. Or it could be small things like longer days and being on the downhill side of winter. I don't really know and I kinda don't care why. I am just happy to feel positive. I am personally feeling like it is ok to think ahead and move forward again.
So with that energy, we are going to slowly be making some changes preparing for the time we can get back to normal.
We will start with some small things working toward some big and positive results.
Monthly Newsletter (instead of weekly)
The first small change is we will now be issuing our email newsletter monthly, as opposed to weekly. This will just give me a little more time for the new and exciting improvements that are coming.
Don't worry though. When there is important information I will be sure to get it to you in a more short and specific email!
You can also keep up to date on our Facebook and Instagram pages. I will be back updating that more often also.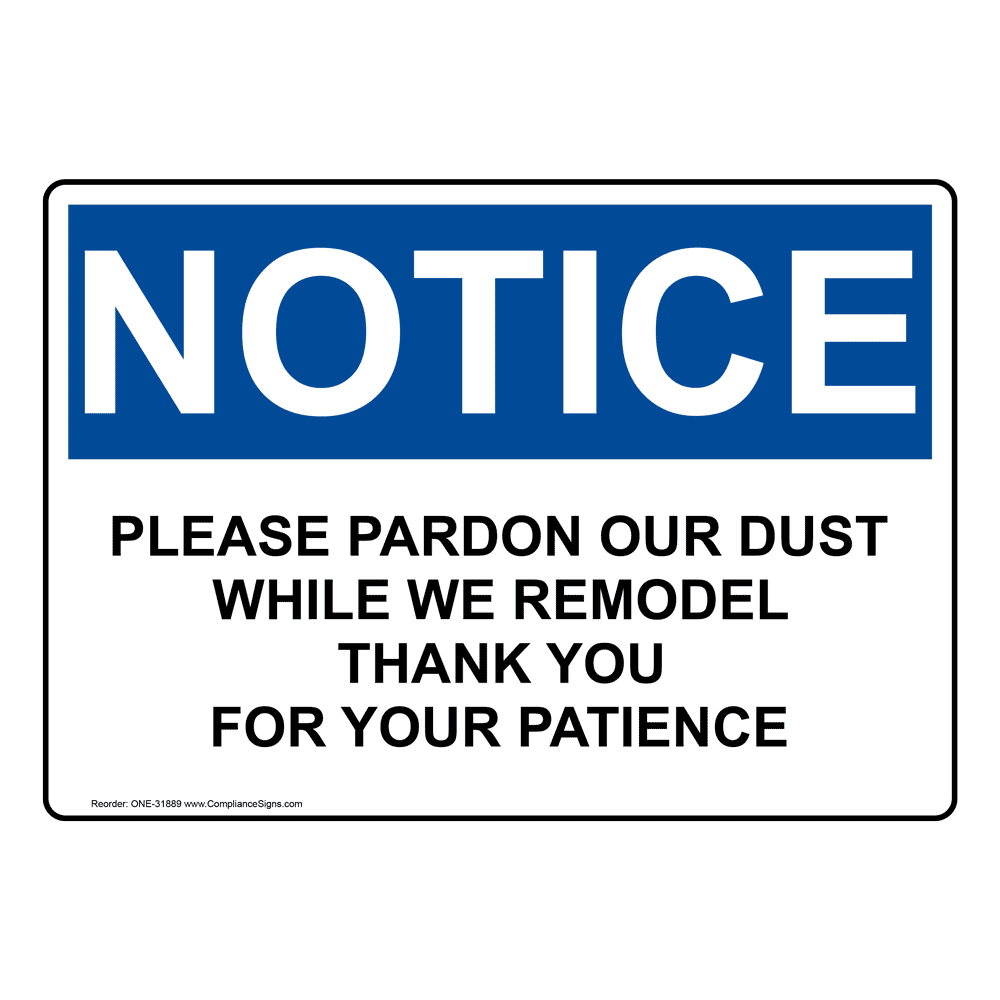 Excuse Our Dust.
The first small, but dramatic change you can see as you enter the gym. We are doing a little bit of remodeling. The first thing that happens anytime you remodel is DEMOLITION! We have removed the front desk and will be moving things around to make things easier to entering and exiting the training area. The full transformation will take some time, so thank you for being patient through the transition. It will be worth it!
New Personal Training Area
Even though things are starting to look up on the Covid Front, we still have a ways to go.
Eventually, we will be getting back to "regular" group classes. We know that doesn't mean that everyone will be ready when that happens.
So we are in the process of creating more space for personal training. What used to be our seating area is slowly be developed into a personal training space. This space will continue to allow for individual training while maintaining physical distancing. We will be moving some heavy bags and other individual equipment to this area. Keep your eyes out for little improvements coming up!
New Curriculum in Development
Due to the pandemic, many of us have missed hitting pads and working with partners. We have adapted to what we could do by utilizing other equipment like heavy bags to supplement working with a partner. A lot of improvement, development, and refinement can be made while using a piece of equipment.
So, we are in the process of developing a new class curriculum the will lean in those things while having the added benefit of maintaining physical distancing. Currently, we do not have enough equipment to make a wide offering for this class. We are researching the equipment and cost of what it would take to make this happen. So, at this point, we are not ready to start this program. When we are, we hope this curriculum will be a part of the development of our students long after the pandemic is a memory.
Open Gym Times on Hold
With all of these exciting improvements in the works, effective today Open gym times will be suspended until further notice. These improvements and changes will take extra time and energy. So, for the near future, I will be using that time to work on all the changes and improvements that we have planned.
Additional Training Options
Open Gym / Private Lessons
We have FREE private lessons available for eligible members.
Contact us at info@mkgamdison.com for specific details and to see if you are eligible for these FREE private lessons!
MKG International Live Streamed Classes
Don't Miss Out!
The MKG International On-Line Classes are still up and rolling!
If you are a current MKG Madison member you know you have access to all of these classes!
Take advantage of as many classes as you can this a unique opportunity to training with MKG Family from all over the world!
You are a member of any MKG International branch you should be receiving consistent emails for zoom meeting ids and updates!
If you are not a member, get connected with your neared MKG Branch to help you!
Current Emergency Orders
from PHMDC
We are continuing to do everything that we can maintain a safe training environment for all of our students that are choosing to resume in person classes.
As things change we are watching the guidelines set by the State of Wisconsin and Public Health Madison & Dane County. To keep up and read the current order click the buttons below.
MKG Madison Policies and Procedures
COVID 19 / Corona Virus
Stay Connected with MKG Madison!
Check out our Social Media
We look forward to seeing you all in classes this week! So get in here and get your reps in!
As always, we will be Training Safe, Training Hard and Having a ton of Fun!
Don't miss out! See you at the gym!
Josh, Ruth and the MKG Staff